Gary McCreadie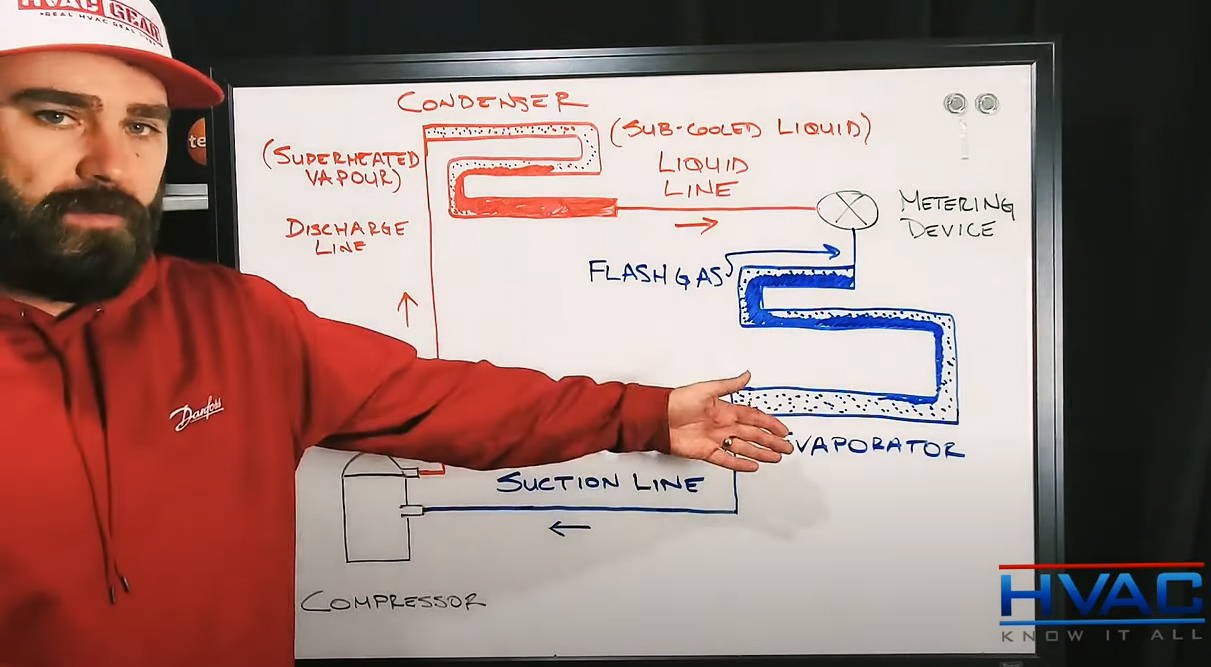 Who is Gary McCreadie?
Gary McCreadie is the creator of HVAC Know It All, a multi platform way to learn, teach and entertain within a positive environment
Licensed refrigeration and gas technician
Learn more at www.hvacknowitall.com
Early Days
Enrolled into an air conditioning and refrigeration course at a local college directly out of high school
Working as a Licensed Refrigeration Technician and Gas 1 Technician for over 20 years!
Started HVAC Know It All as a Facebook Page in 2016
What does Gary do?
Hosts the HVAC Know It All Podcast and shares his thoughts, jobs, and tools surrounding the HVAC life
Provides a deep dive into proper HVAC procedures via detailed videos on the HVAC Know It All YouTube Channel
Keeps up with various social media platforms to interact with the HVAC community
Finding himself stumped after graduating high school, Gary followed his dad's coworker's advice to start a career in HVAC. After earning his license, Gary went to work for Combined Air Mechanical in Canada. As someone without any hands-on experience, Gary often looked towards others on Facebook for help. Unfortunately, each group only seemed to care about bashing each other. So Gary decided to start his own group – and thus began the journey of HVAC Know It All.

HVAC Know It All - HVAC is not just a career, it is a way of life.
HVAC Know It All was created by Gary McCreadie, a licensed refrigeration and gas technician, with three goals in mind: Learn, Teach, and Entertain all within a positive environment. A wide array of content is available including podcasts, blogs, videos, social media posts, and now a mobile app to discuss with other technicians.
Over 200 Podcasts
20 years of HVAC Experience
Now with a handy Android and iOS App!