TruFriends of TruTech Tools
Meet the people who help spread the TruTech Tools vision to every corner of the HVAC/R world.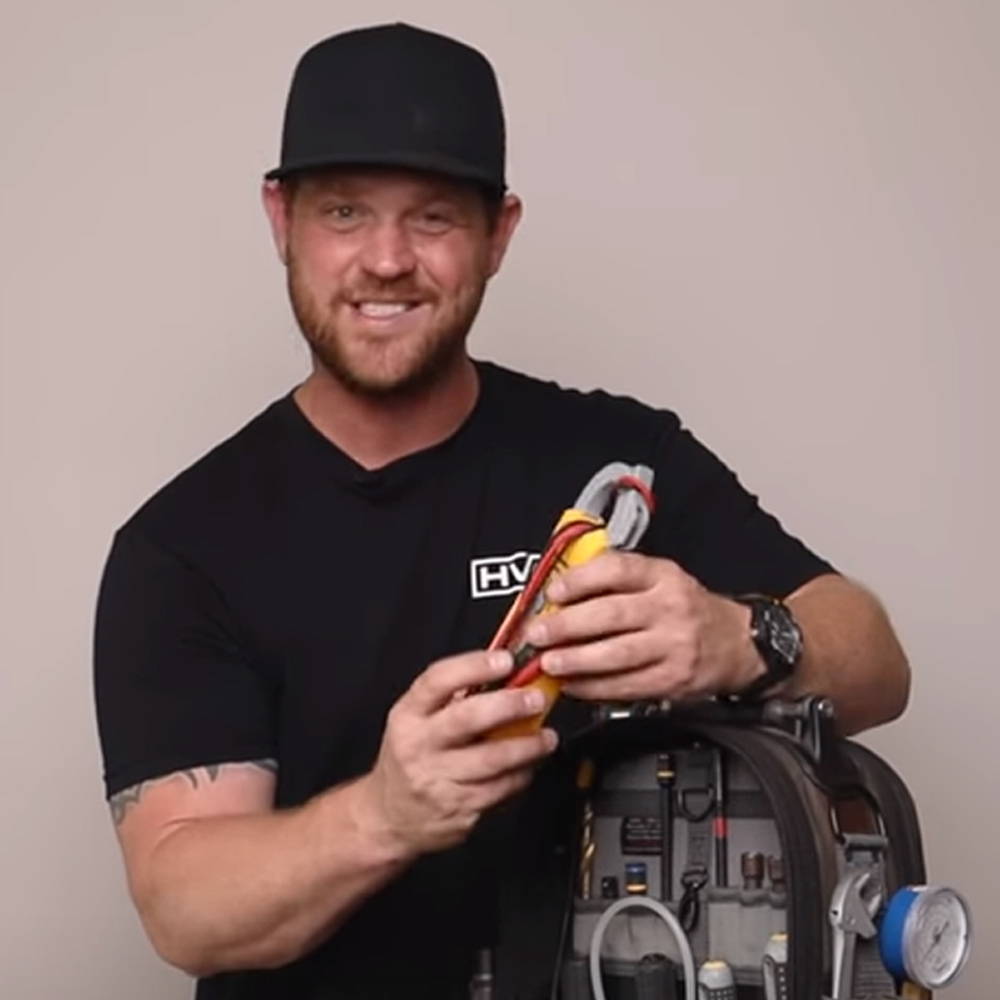 Zac DesJardins is the Owner and Operator of Quality Comfort, Inc. a small Nashville based HVAC company, and runs the Quality HVACR YouTube Channel.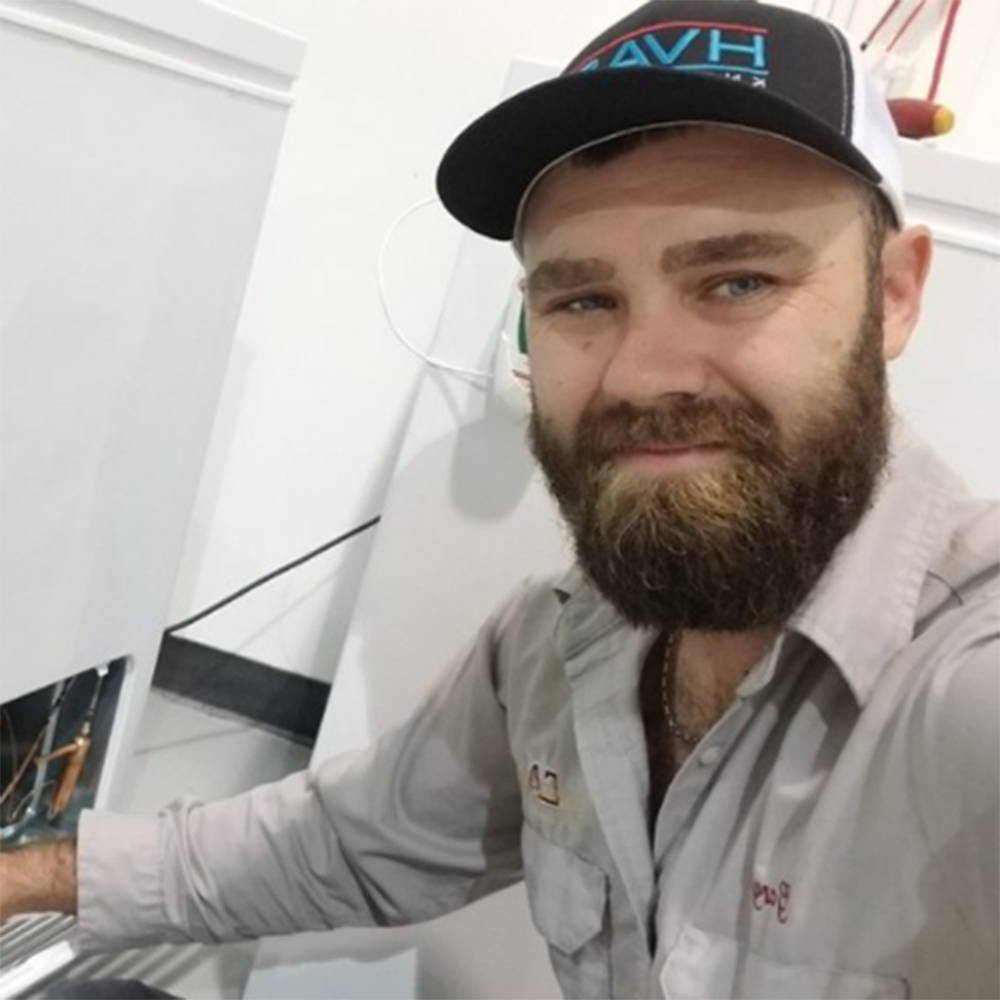 Gary McCreadie is a licensed refrigeration / gas technician and the creator of HVAC Know It All, including blog posts, podcasts, YouTube Channel and mobile app.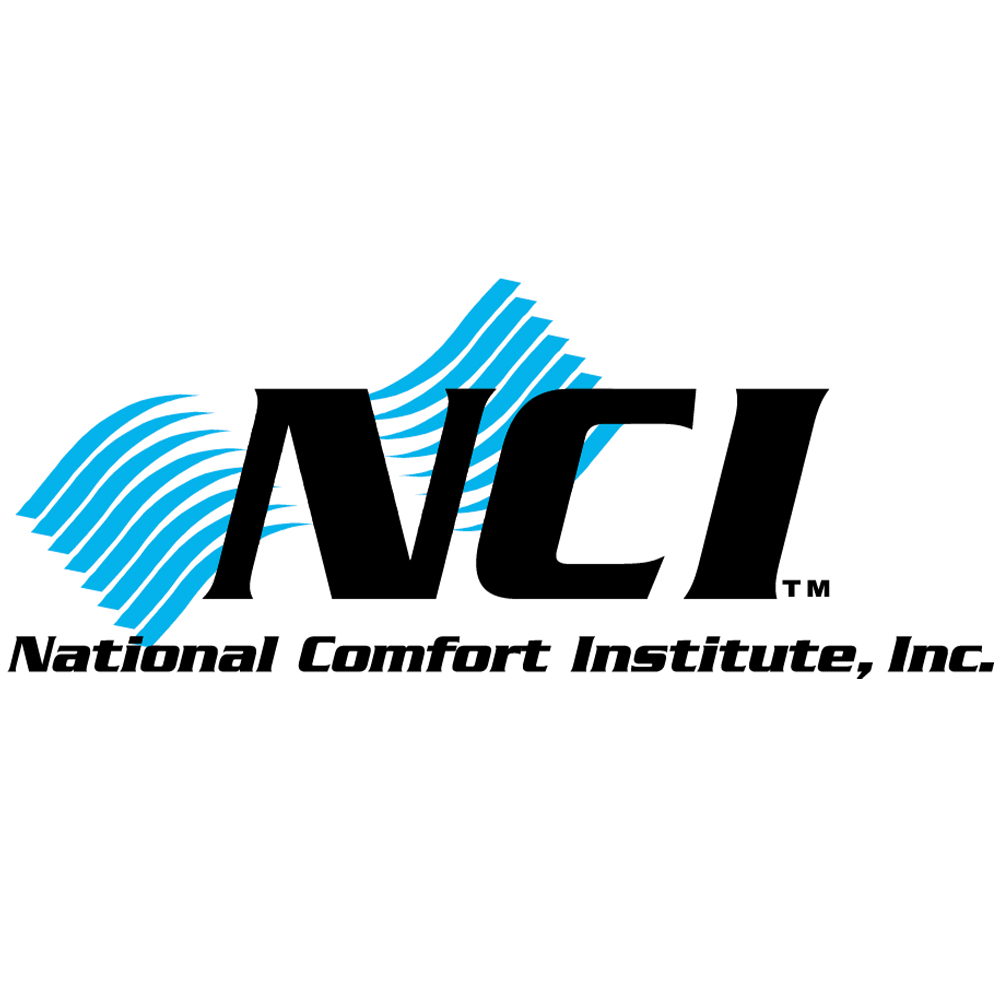 National Comfort Institute (NCI)
NCI is an organization that provides heating, air conditioning, plumbing and electrical contractors with a focused offering of services and tools to help them improve their businesses, differentiate themselves, grow, and become more profitable.