About Us
THE TRUTECH TEAM IS HERE TO SERVE YOU!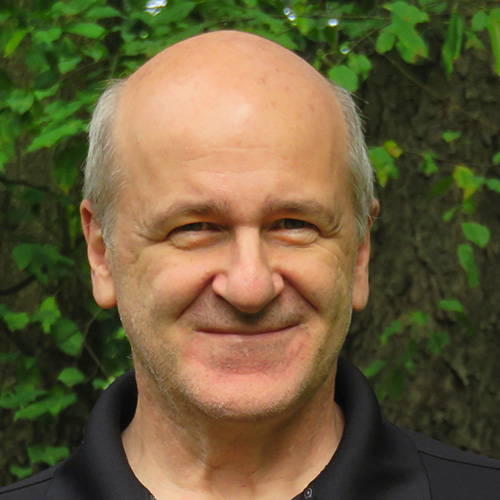 Bill S.
President & CEO, Co-Owner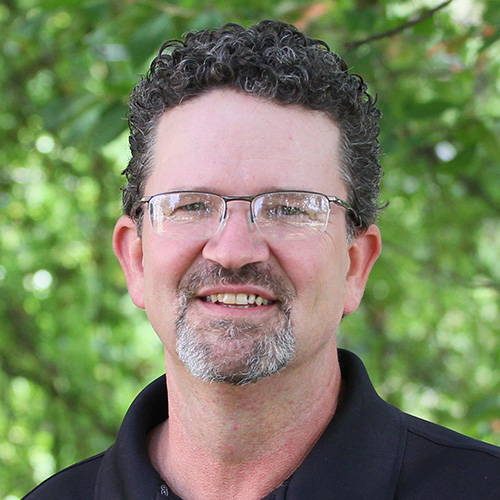 Eric P.
VP & General Manager, Co-Owner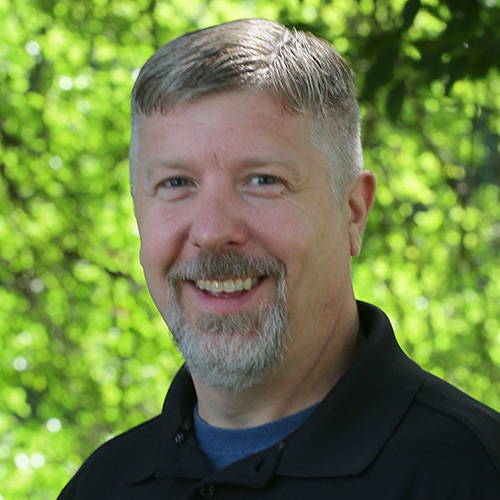 Josh C.
Technical Sales Manager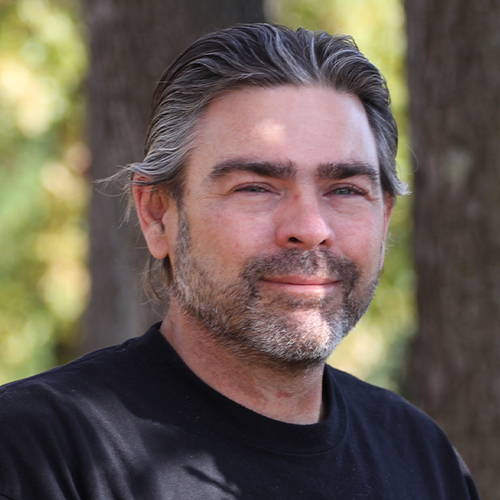 Bill S.
Calibrations Manager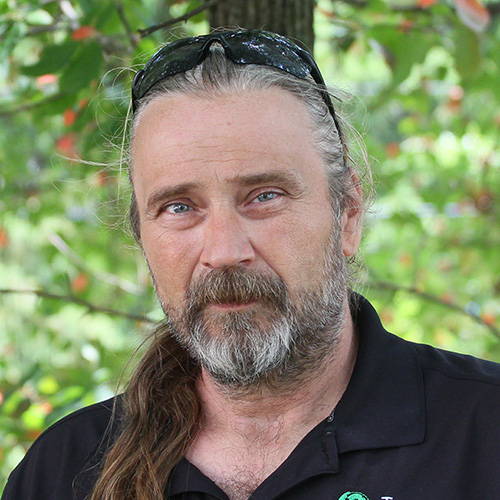 Greg B.
Customer Service Manager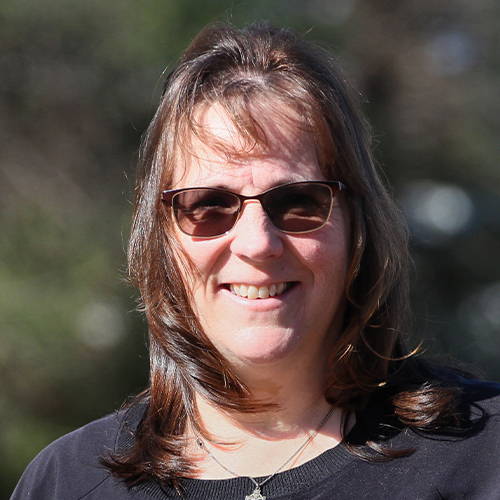 Sue B.
Operations Manager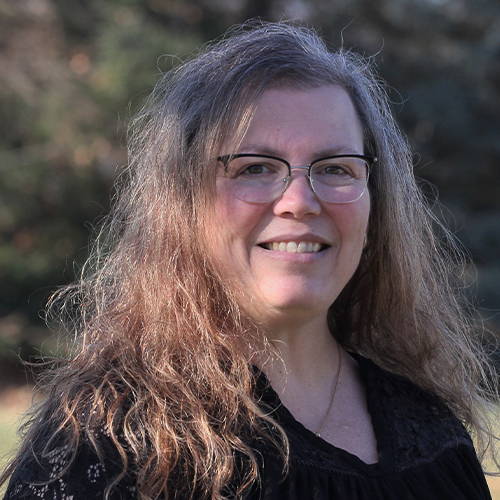 Katrina K.
Purchasing Assistant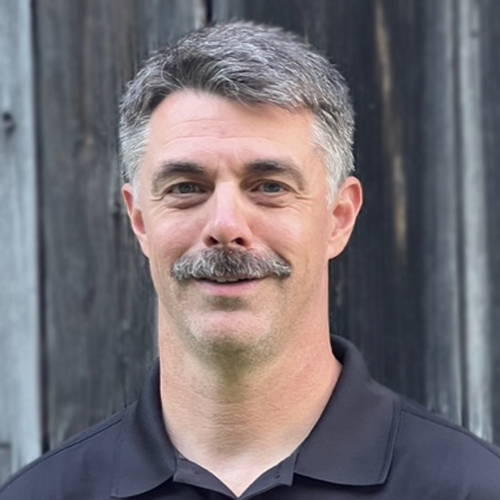 Eric K.
Industry Engagement Manager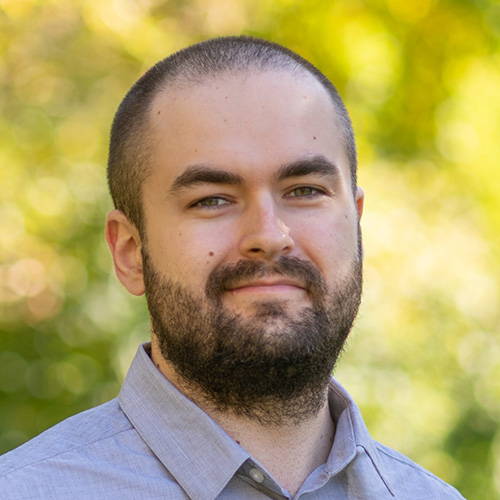 Matt F.
Financial Manager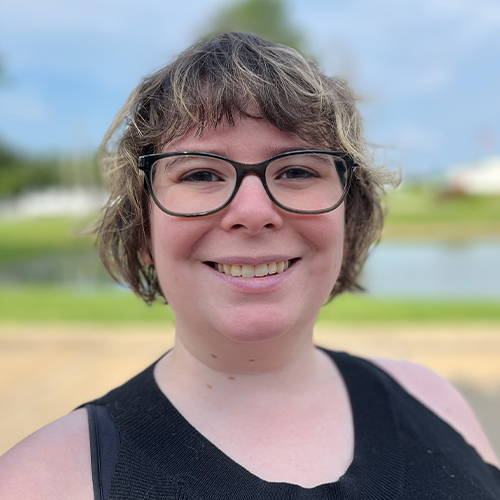 Ellie D.
Financial Specialist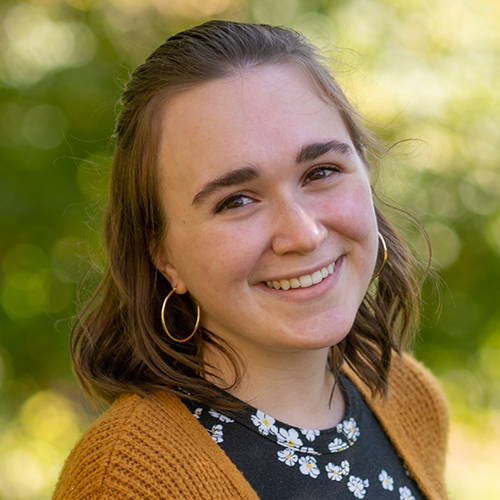 Sabrina U.
HR & Admin Manager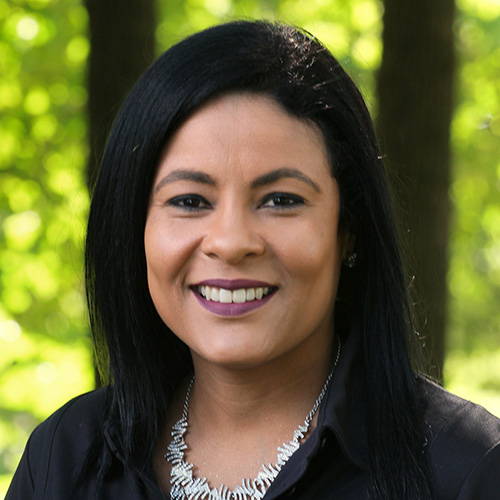 Madelyn H.
Customer Service Associate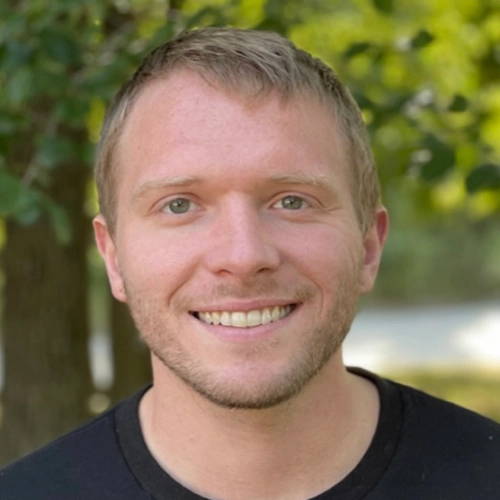 Casey P.
Customer Service Associate
Jamie P.
Returns Technician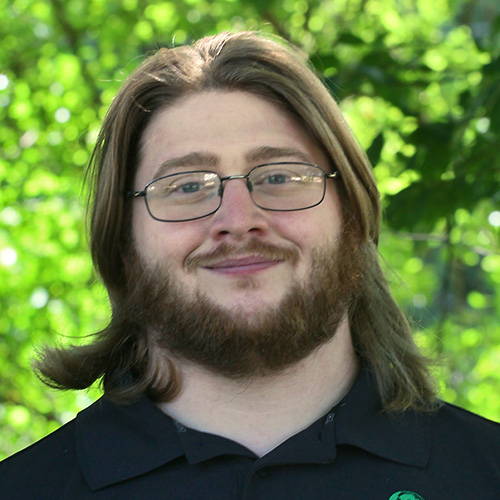 Warren K.
Warehouse Manager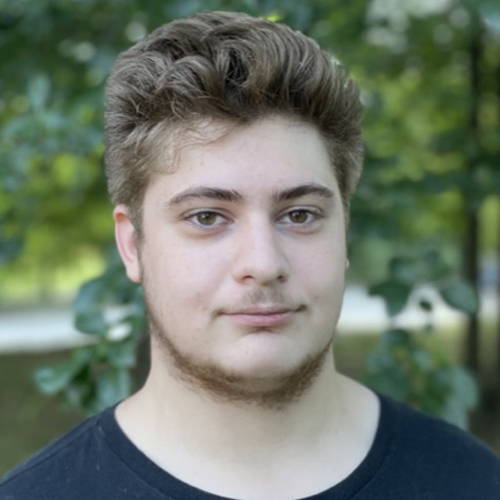 Brandon K.
Warehouse Associate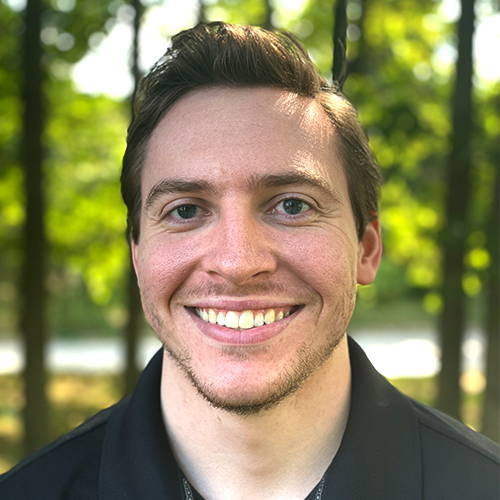 Cole P.
Warehouse Associate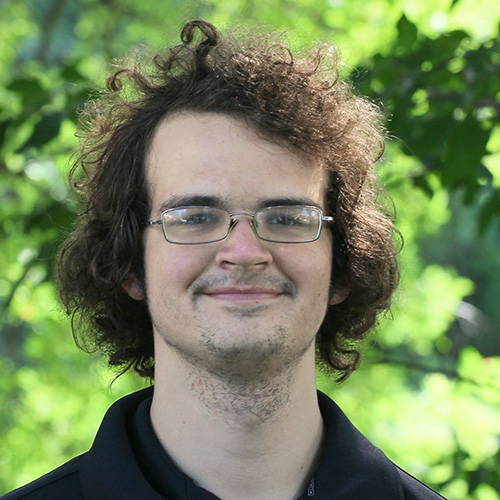 Andrew P.
Warehouse Associate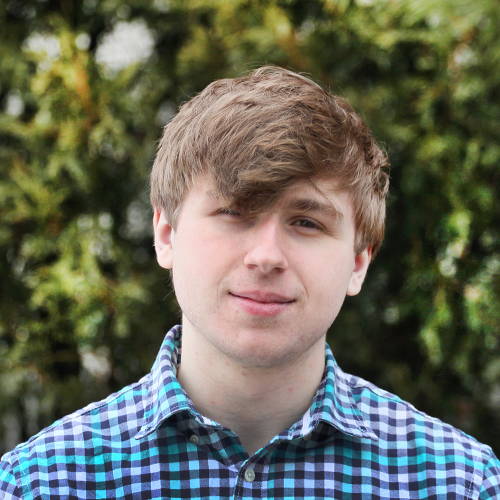 Joey P.
Warehouse Associate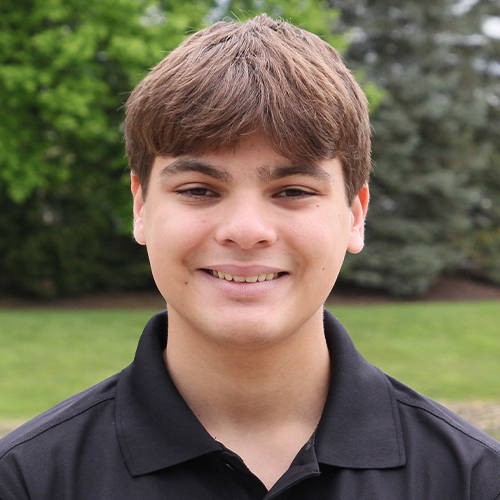 William H.
Warehouse Associate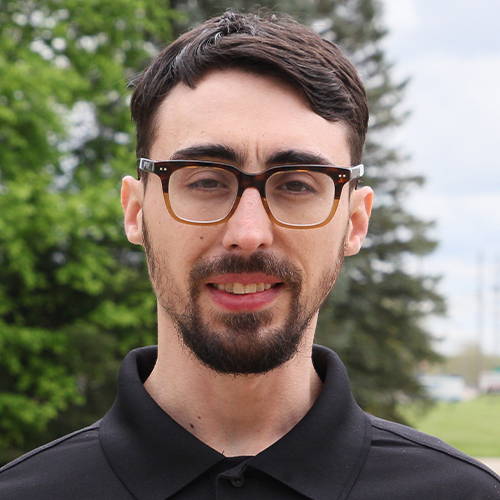 Chris C.
Warehouse Associate - Receiving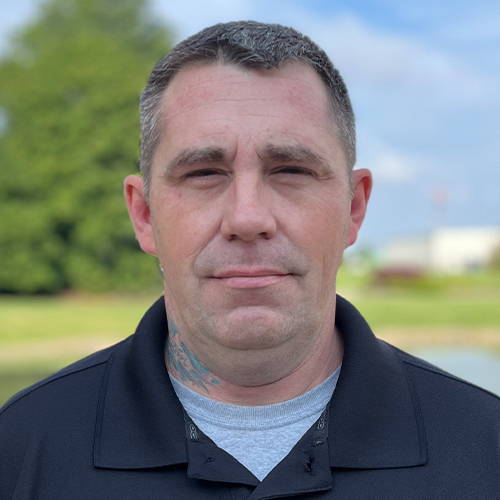 Todd N.
Warehouse Associate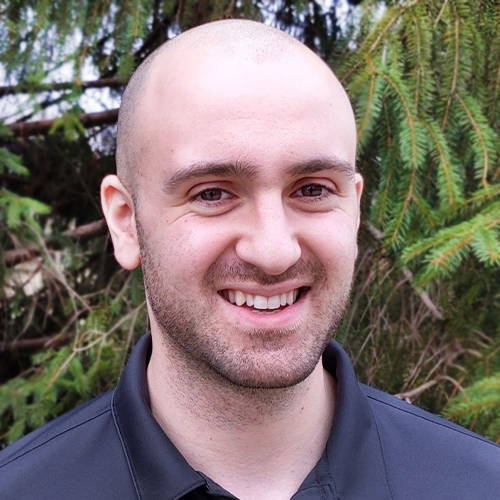 Billy S.
Marketing Manager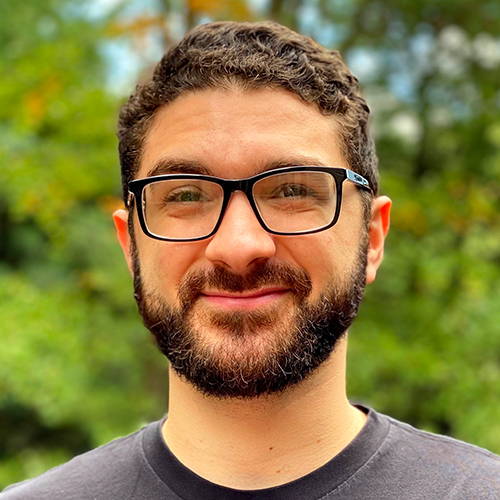 Michael F.
Marketing Assistant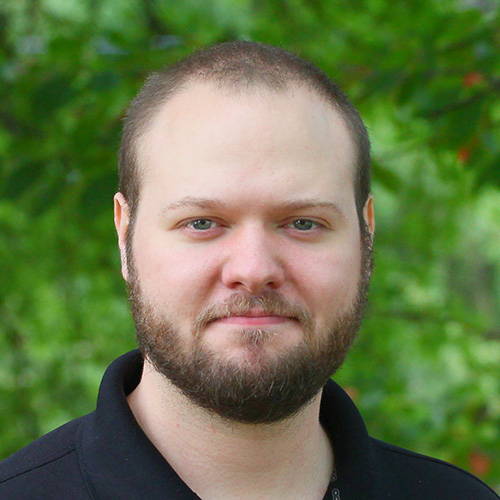 Josh G.
Assistant Webmaster
TruTech Tools, LTD
Quality Tools. Essential Support.
A sign of a true technician is the quality of their tools and their ability to use them. Beyond owning the best test equipment, we want you to know how, when and where to use it. We believe a trained user makes a better customer and a trained employee is more confident and valuable to the employer.
We look to serving your needs for the best testing equipment available for Contractors & Technicians working in HVAC/R, Building and Home Performance, Facilities and Industrial, or Energy Auditing and Home Inspectors.
Vision: Helping technicians create better environments for people.
Mission: Supplying HVAC & Building Performance tools and best practices
TruTech Tools was founded as a retirement hobby for James C. Bergmann (Jim Sr.) who worked with his son, James L. Bergmann (Jim, Jr.), in product selection, establishing a website and online advertising.
The company moved out of James Sr.'s bedroom to his converted garage, and in just a couple months to a rented house, then on to an office suite on Swartz Rd where it expanded twice over the years.
We are very focused on three groups of people: customers, employees, and vendors. It is only in serving these three groups that we will succeed. We strive to have the best customer experience and in providing clear communication at every step of the process.
When people ask "What do you make at TruTech?" We smile and say, "We make people happy!".