Returns
How to Return Merchandise
TruTech Tools will gladly receive any merchandise you would like to return, provided it meets the guidelines below. You can return merchandise by shipping it to our Distribution Center, or by dropping it off at our pickup counter.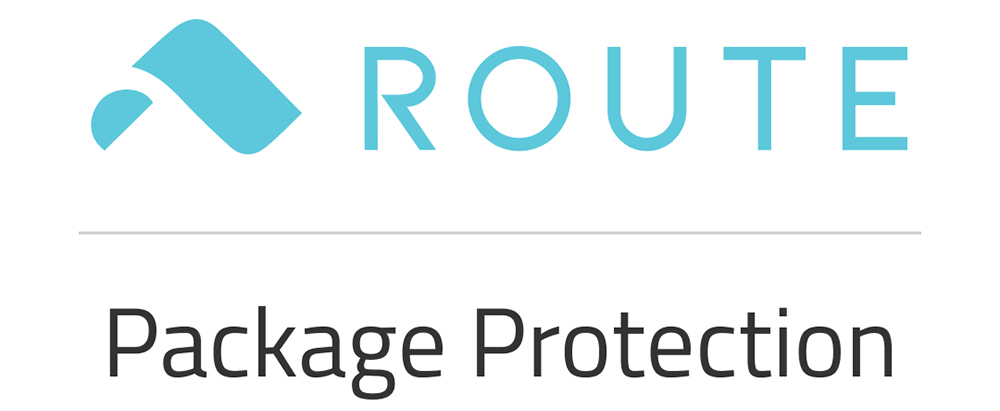 If you purchased Route Package Protection at checkout you can file a claim with them at the link below.
If any product does not satisfy your needs, or if the product arrives damaged, it may be returned within 30 days of order receipt for a full product refund less return shipping. Before sending your item back, you must call our office at 1-888-224-3437 for your Return Material Authorization (RMA) Number.
-Combustion analyzer sensors and CO monitors (once opened), are not eligible for return.
-Videotapes, DVDs, audiotapes, computer software (once opened), forms, reports, custom orders and leased items are not eligible for return.
-Books are returnable within 7 days of receipt.
-Test chemicals (once opened), are not returnable.
-Downloads are non-refundable.
-Route Package and Shipping Protection is non-refundable.
To avoid delays in your return processing, please ensure:
 The Product is in its original packaging, including manuals
 The Product is in NEW or LIKE NEW condition
 The Invoice or Packing Slip is included
 The RMA Number is NOT written on product packaging
For TruTech Tools Online Returns:
Returning a product is now easier than ever! Simply visit Your Account page to initiate the return process. You can still call and initiate a return, our dedicated Customer Service team is always ready to assist you.
Returns for orders being shipped back require an RMA (Return Merchandise Authorization) Number. To obtain an RMA Number, contact Customer Service first, or start a return yourself on your account page.
When you call, please provide the Customer Service Support Representative with:
Order Number
Name or Description of each product
Nature of the problem
After the Customer Support Representative has taken the necessary information, he or she will process it and provide you with an RMA Number. No returns will be accepted without an RMA Number.
After you have obtained your RMA Number, follow the appropriate steps to return the merchandise.
Return by Shipping
Pack the item securely in the original packaging. Include all contents of the original package such as manuals, discs, cables, etc. Returns may be subject to a restocking fee depending on the condition they are returned in
In the package, place a copy of the packing list that came with your order. Keep the original packing list for your records. If you do not have the packing list, you will need to include the following information:
Order Number
Billing Name
Billing Address

Ship your return to our Distribution Center. We recommend the Postal Service, UPS or Federal Express. All shipping charges must be prepaid and the shipment must be insured for the full value of the merchandise being returned.
Address your package to:
TruTech Tools, LTD
RMA #(INSERT YOUR NUMBER HERE)*
3425 Gilchrist Rd.
Suite B
Mogadore, OH 44260
Keep the shipping tracking number. This number will identify the receiving date of your package.
Your refund will be in the form of your original payment (on the same credit card as the original purchase) and will take up to 14 days to process. Depending on the cycle of your credit / debit card, it may take up to two cycles for the credit to be applied to your account.
*NOTE! Returns cannot be accepted without an RMA number. DO NOT write RMA number on product or product packaging.