Zac DesJardins | TruFriend of TruTech Tools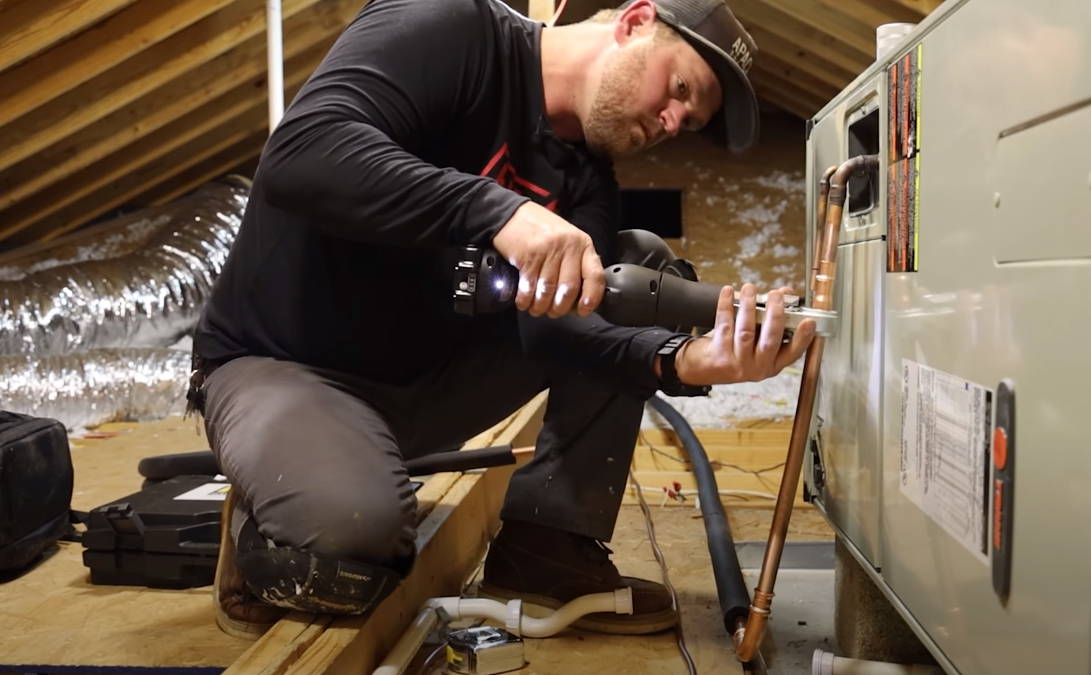 Who is Zac DesJardins?
Zac DesJardins is the Owner and Operator of Quality Comfort, Inc.
Works in Residential and Commercial HVACR
Creator and host of the Quality HVACR Youtube Channel
Early Days
Been in the field since 2002 after graduating high school
Started his own HVAC Company at the age of 28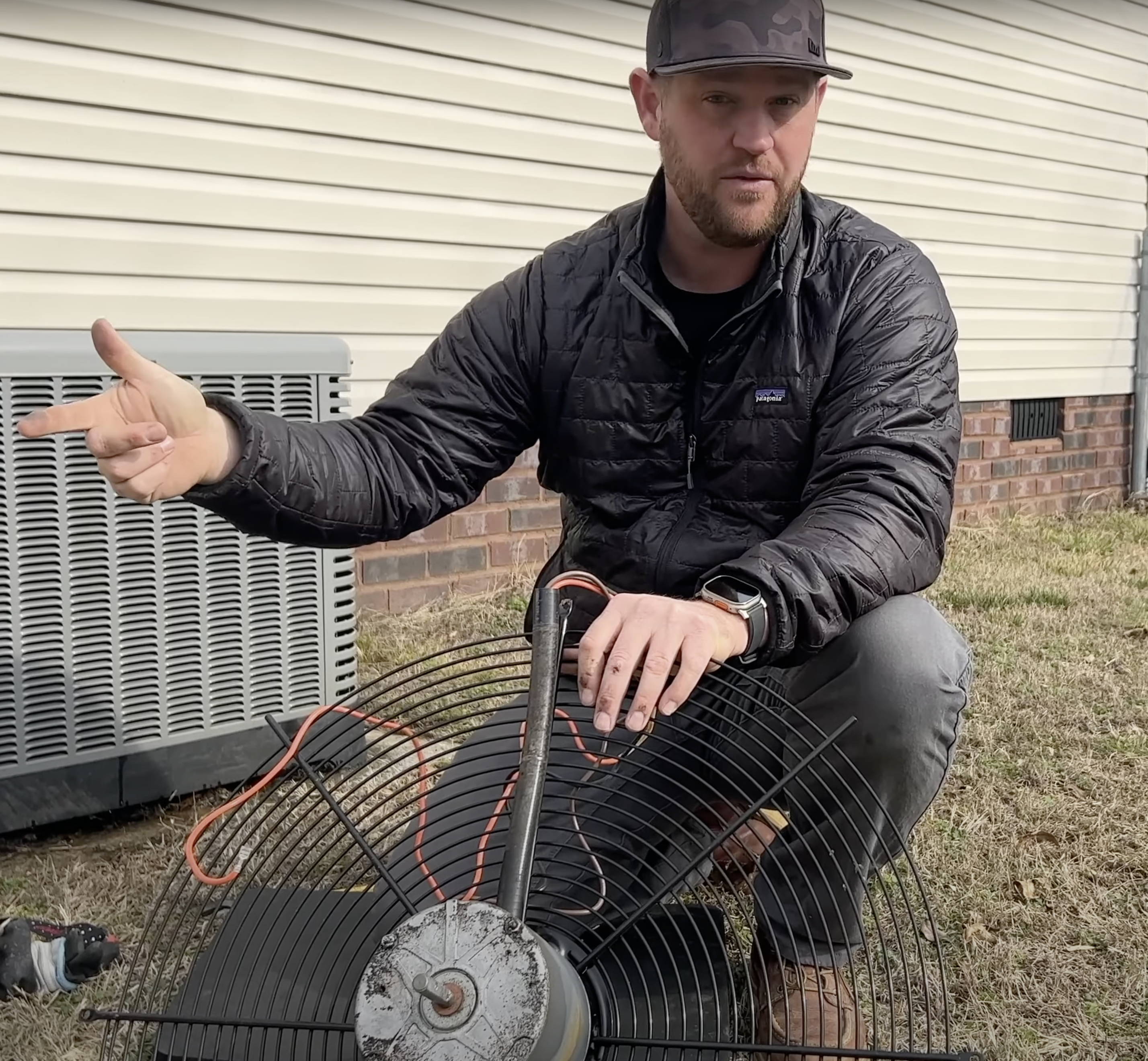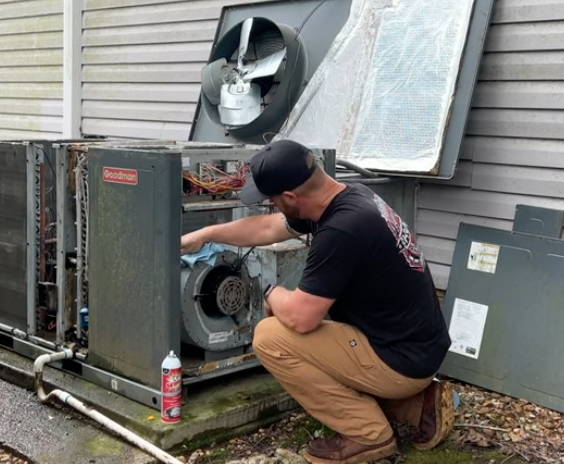 What does Zac do?
Creates videos on installation, repairs, and service (basically anything that has to do with HVACR)
Reviews new and exciting tools and shows how to properly use them
Runs a small family owned HVAC company in the Nashville area that focuses on quality work
Zac DesJardins is not only the owner/operator of Quality HVAC in Nashville, TN but also an HVAC/R Content Creator, YouTuber, Influencer and overall just a solid guy to know and be around! Zac takes pride in serving customers. Honesty, integrity, and trustworthiness are just a few words he lives by.

Quality HVACR - Installation, Repair, and everything else HVAC/R
Zac started his channel in 2019 to show a day in the life of an HVAC Tech making service calls. A one man operation, Zac runs his own business and gives a detailed look into his jobs and each step of performing quality HVACR work.
Over 100K Subscribers!
Hundreds of hours of content
Tool recommendations and tips